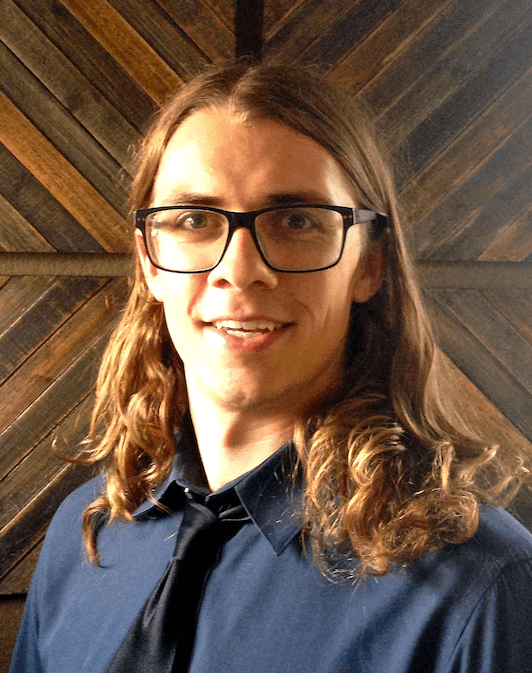 Interested in working with us?
Due to an overwhelm of contact requests, we now require all prospective clients to fill out an application before discussing projects.
If you are looking for a new website, or a website redesign, then fill out this website questionnaire to see if we would be a good fit to work together or not.
If you are looking for marketing consultations, please fill out this questionnaire.
Toby Balsiger
"Chief Tiger"
PS. We have projects starting at $2,000. We bring tremendous value to the table for every project we work on. If you're looking for anything less than that, we are not going to be a good fit. Thanks for understanding and good luck!