WordPress SEO
This is an article on Wordpess SEO. If you are already familiar with WordPress and search engine optimization, then this article is NOT for you.
Any business owner that doesn't consider SEO, is missing out on significant opportunities to drive targeted traffic to his website and boost the engagement of his visitors.
WordPress comes with some built-in features which help you with the fundamentals of SEO and it also supports SEO-optimized themes and plugins. That's why you have to pay attention when you are installing anything on your WordPress website and especially your theme. Most themes nowadays have a SEO-friendly structure. There are lots of free themes you can use but if you prefer a higher quality solution you can choose to go for a paid theme, which will give you more capabilities and typically extended SEO options.
Note- I have seen MANY WordPress themes interfere with ranking in the search engines. Proper content placement, images, duplicate content, and more have all caused difficulties ranking some sites.
WordPress Plugins
The best and most convenient way for you, as a WordPress website owner, to improve the SEO of your website is to install a plugin. Yoast's plugin is arguably the most popular and one of the best in the market. There are several others available which have many similarities and some differences.
When considering plugins for SEO, or any plugins for that matter, you should always check the most recent update. If it's not updated regularly, then you want to steer clear. You could be running into security and many other compatibility issues with expired plugins!
Installing a plugin like Yoast will give you total SEO control over any of your pages and posts. You will have the opportunity to optimize your posts and pages and even review some recommendations from the plugins. Most plugins are free to use and they offer you the chance to upgrade to a paid plan for premium services.
Social presence on your website can greatly improve your SEO rankings. The use of a Social plugin like Monarch is highly recommended, not just for SEO purposes but also to make it easier for your visitors to connect with you on Social Media.
WordPress SEO Settings
There are some settings you can adjust in order to improve your rankings even if you don't install a SEO plugin or before you do so. One of the most basic ones is to change the default permalink structure of your pages and posts to "post name". This not only improves your SEO but also helps your visitors navigate your website easier.
Installing an SSL Certificate to your website will also help you rank better n Search Engines. Although it's not necessary to have an SSL Certificate if you run a blog, for example, it's a must if you process payments through your WordPress website.
XML sitemaps are also one of the basics for SEO. What those files do is that they "inform" Google and the rest of the search engines about changes and updates on your website, so those search engines index you quicker and easier. Although you can do it manually, it's much easier and more convenient if you allow a plugin handle all this work for you automatically.
The Bottom Line
SEO is a powerful tool for any website. Particularly if you rely heavily on content, you have to make sure you are using the proper strategies. General SEO tips, like placing internal and external links, adding & optimizing photos and using the correct meta tags can be applied to any WordPress website design. The use of a CDN, like Jetpack, is recommended, too. Nevertheless, the use of a SEO plugin can make a significant difference to your search rankings.
You should know that an SEO plugin for WordPress alone is NOT going to get you on the first page of Google for competitive and money making keywords!
To rank for top keywords, you'll need to contact a professional.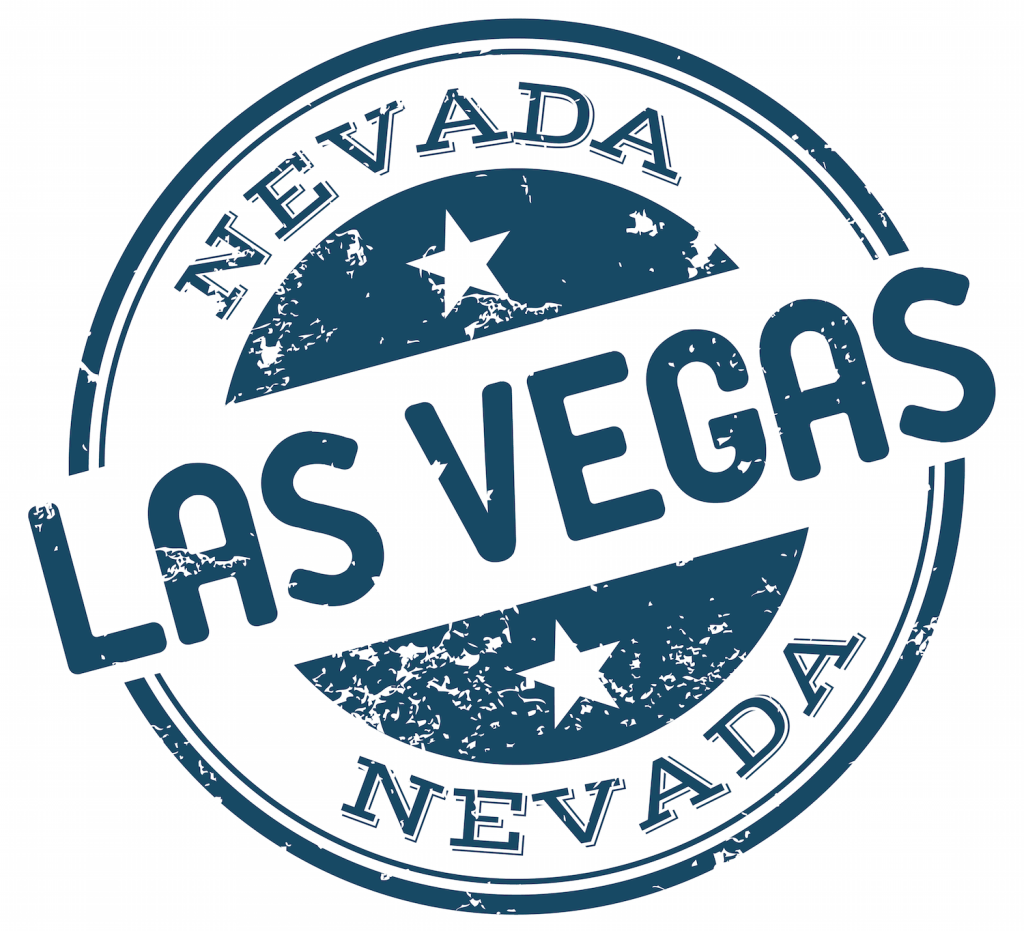 Website Tigers is a Las Vegas based SEO Agency
.